Sign Up Error
Your account has been created successfully and is ready to use.
×
Reset Password
Failed to reset the password.
Confirm Account
A confirmation e-mail has been sent to . Please click the link in the message to validate and complete the process of creating your account.
If you can't find it in your inbox, try looking in your spam folder. Thank you.
×
Confirm Account
An error has occured while processing your account validation request.
Your reset link has expired after 1 hour or has already been used. Please click the "Reset Password" button and you will receive an email with a new link.
Please check your email for password reset instructions.
×
Health and wellness awaits you
Become empowered to lead a healthier life. Help reduce your risk for cardiovascular disease, especially heart disease and stroke, and/or recover from a cardiac event. Participate in our online self-help lifestyle management and cardiovascular disease risk reduction program. Gain access to personalized reports, educational content and resources, all provided at no cost to you by the American Society for Preventive Cardiology (ASPC).
WHO IS ELIGIBLE TO PARTICIPATE?
Interested in participating?
You are eligible to participate if your doctor or healthcare provider has given you permission to participate by referring you to this ASPC/INTERVENT online portal. Before signing up for the services, you must review the FAQs. If you were not referred by your doctor or healthcare provider, you are not eligible to sign up or participate. Thank you.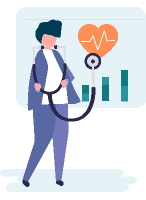 How Healthy Is Your Lifestyle?
Receive personalized wellness reports and expert advice.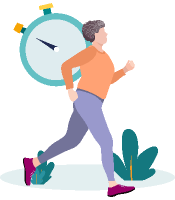 Do You Need Guidance?
You'll enjoy participating in our online self-help coaching program.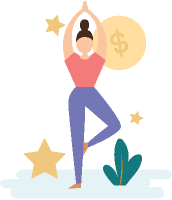 What Motivates You?
Better health is not the only reward. You can also improve your wellbeing.