Welcome
This website is currently unavailable. Compass Group understands the importance of supporting your overall well-being, especially during this challenging time, and has established a dedicated Coronavirus site with information and resources available to all associates. Please visit to stay informed.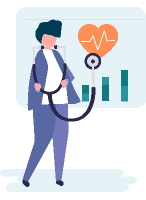 How Healthy Is Your Lifestyle?
Receive personalized wellness reports and expert advice.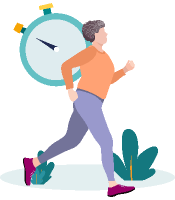 Do You Need Support?
You'll love working with one of our dedicated health professionals.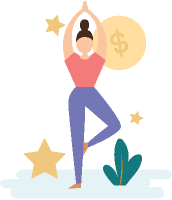 What Motivates You?
Better health is not the only reward. Earn prizes for your participation.
You Can Achieve a Healthier Tomorrow
Sign Up Error
Your account has been created successfully and is ready to use.
×
Reset Password
Failed to reset the password.
Confirm Account
A confirmation e-mail has been sent to . Please click the link in the message to validate and complete the process of creating your account.
If you can't find it in your inbox, try looking in your spam folder. Thank you.
×
Confirm Account
An error has occured while processing your account validation request.
Your reset link has expired after 1 hour or has already been used. Please click the "Reset Password" button and you will receive an email with a new link.
Please check your email for password reset instructions.
×